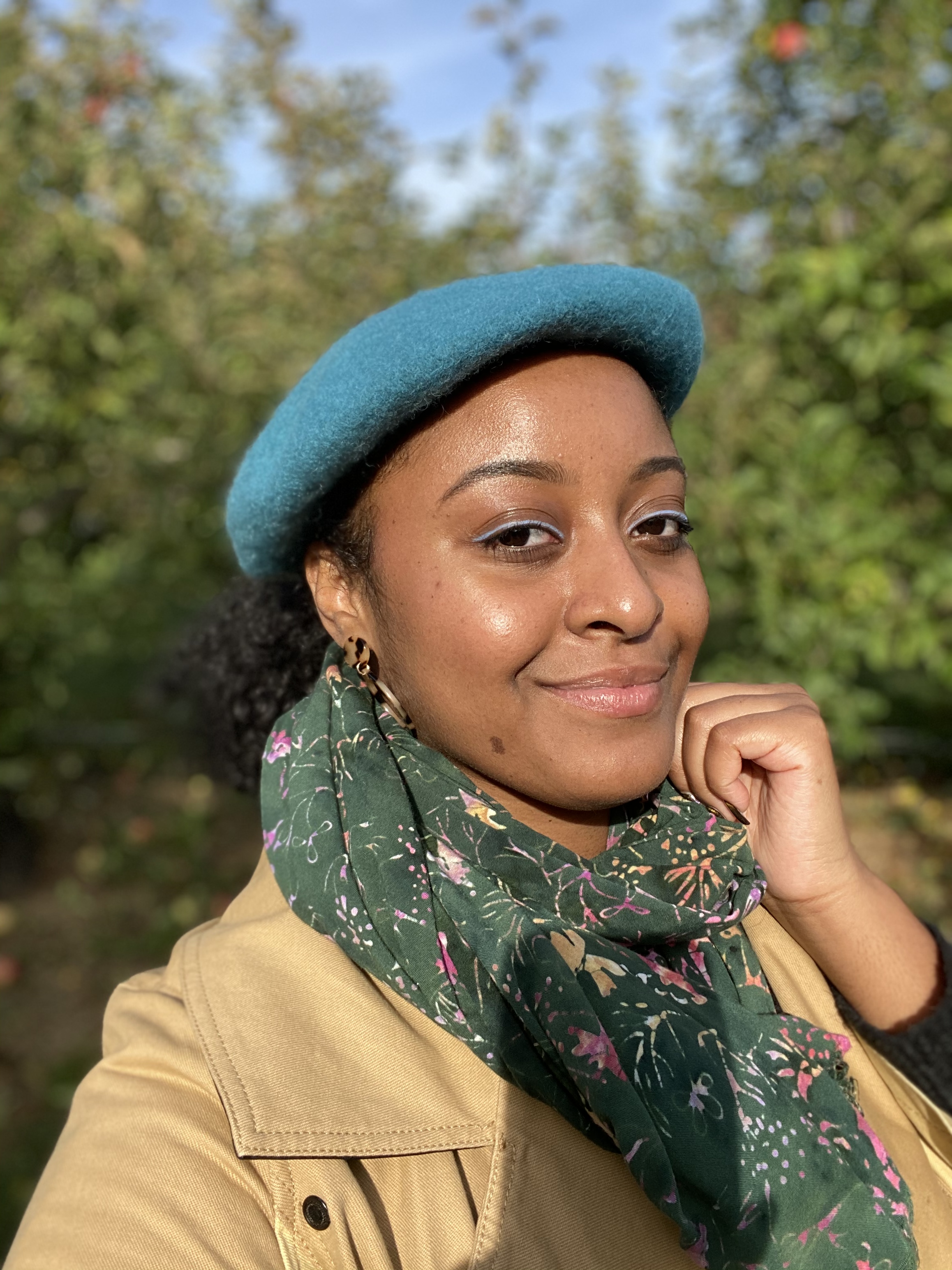 Aquilah Jourdain
TECHNICAL WRITER
Born and raised in NYC, Aquilah Jourdain began her start in the EdTech industry at Teachable in 2017 as a Community Specialist and later transitioned into the Customer Educator role. 
In 2020, she started a new adventure as a Technical Writer for Intellum. In this role, Aquilah writes internal and external documents for both users of the Intellum product and its employees. This helps Intellum better communicate their product capabilities to current and prospective users. These documents span anywhere from release notes and help articles to internal process documents. 
Aquilah holds a Bachelor's and Master's degree in English Literature from Montclair State University and The City College of New York respectively.
Identify, predict, and prevent fraudulent activity. Trace fraud pattern to maintain <0.5% chargeback rate on the platform. Standardize and optimize document workflows. Create training documentation for workflows.
Bachelor of Arts French; Linguistics - The University of North Carolina at Chapel Hill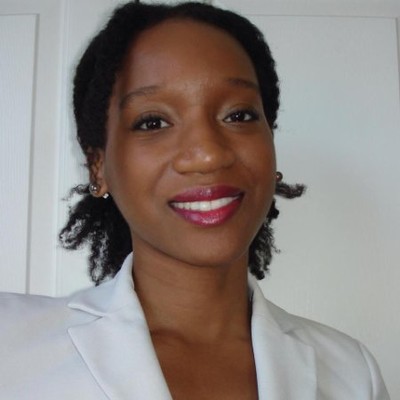 Delonie A. Plummer Esq.
DIRECTOR OF ADVOCACY


Delonie A. Plummer is an Attorney at Jackson Lewis P.C., where she practices general employment law. Delonie's practice focuses on representing large corporations, small business, and higher education institutions in workplace law matters, including preventive advice and counseling. Through her practice, Delonie hopes to advocate for cultural awareness in the workplace.
Delonie recently graduated cum laude from Pace University School of Law, At Pace Law School, Delonie served as the Vice-Chair of the Northeast Regional Black Law Students Association, through which she organized networking and community service-based events for minority law students.
Delonie also served as a Senior Associate on the Pace International Law Review for which she authored an article on Intellectual Property developments in Caribbean countries. As a law student, Delonie interned for a federal judge in the United States District Court in the Southern District of New York, the Nassau County District Attorney's Office, the Westchester Supreme Court, and WNET Channel 13.
Prior to law school, Delonie graduated magna cum laude from the State University of New York at Albany. There, she majored in Criminal Justice and minored in English Studies. In her major, Delonie conducted research and authored a thesis on the role of child informants in wrongful convictions, and served as a Legislative Assistant in the New York State Assembly. 
Raven Joseph
SOCIAL MEDIA COORDINATOR
COLLEGE AMBASSADOR
Raven Joseph is a native of Queens, New York where she completed her High School education at Fiorello H. LaGuardia High School of Music & Arts and Performing Arts, and is currently a rising sophomore at The Juilliard School for dance.
Raven began her dance training at The Edge School of the Arts where she trained in all styles including Ballet, Pointe, Graham, Horton, Limon, African, Jazz, and Hip Hop. She continued her training at The Ailey School where she enhanced her technique.As part of a foregin exchange program Raven has traveled to Beijing, China where she learned Classical Chinese Folk Dance and studied the great history of China.
She has also had the opportunity to perform professional works ranging from Alonzo King, Bill T. Jones, Kyle Abraham, and many more. Becoming a Silver Medalist for the NAACP ACT-SO, in the Dance Modern Category in 2017, Raven is extremely humbled to hold such a title.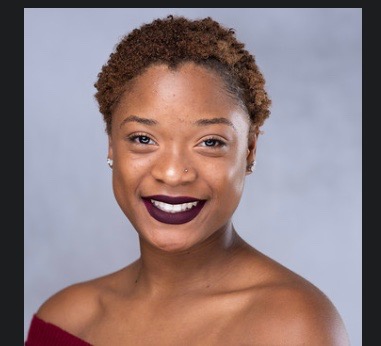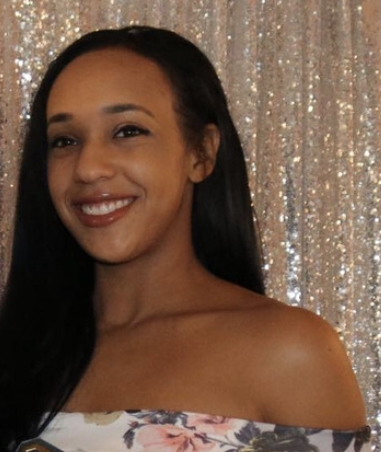 Sadé Batchelor, M.Ed, M.A., MHC-LP
DIRECTOR OF MENTAL HEALTH RESOURCES
Sadé holds a dual-role of Mental Health Clinician and Mental Health Consultant for Northside Center for Child Development, providing services in both English and Spanish.
As a consultant, she promotes the development of best practices for social-emotional learning, with a multicultural lens, in childhood agencies across New York City. In these settings, Sadé works closely with site directors, staff, children and their families to promote self-care, positive educational intervention, and wellness in the classroom and home settings. In the clinical setting, she provides therapy services to a variety of clients ranging from early childhood to adulthood in areas of trauma, depression, anxiety, identity development and behavioral concerns. Sadé received her M.A and Ed.M in Mental Health Counseling with a concentration in Bilingual Latina/o Mental Health from Teachers College, Columbia University in 2018.
Sadé is dedicated to working closely with children, youth and their families in continuing to promote positive mental health, wellness and resilience. Sadé has a goal of providing private consultation services and workshops to various organizations. She has recently launched a mental health Instagram page @HeySade_Therapy where she continues to promote the ideals of positive mental wellness.